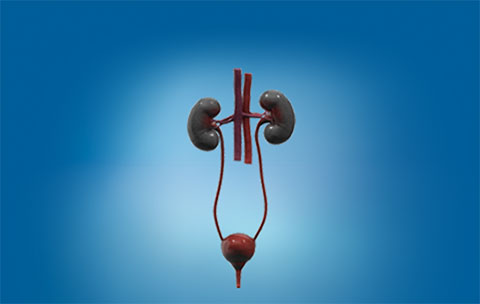 KNOW THE SIGNS OF PH1
Primary hyperoxaluria type 1 (PH1) has heterogeneous clinical manifestations.1 However, if you know what to look for, working towards a diagnosis can be straightforward.2,3
container mt-110 mob-mt-70
container-970
RECOGNIZING THE SIGNS OF PH1
PH1 is a heterogeneous disease.1,4 PH1 patients with identical genotypes, and even members of the same family, can have variable disease symptoms.4 At any age, patients may present with one or more of the clinical manifestations below1,5:
clinical-look-close
icon-left full-width-border align-center mt-30
Kidney stones are the most common clinical manifestation and the one that most often leads to a diagnosis of PH1, though not all patients with PH1 may be stone formers.5,8,9 Metabolic testing through 24-hour urine collection analysis is recommended by the American Urological Association (AUA) in high-risk and recurrent stone formers.10
ph1-overlooked
container grey-bg mt-100 pb-70 mob-pb-40 mob-mt-40
container-970
REGARDLESS OF KIDNEY FUNCTION, ACUTE DECLINE CAN OCCUR SUDDENLY11,12
Though the course of PH1 is well characterized, with patients typically advancing toward ESKD, the rate of progression is variable.1,5,13 In some instances, kidney function can decline after a single incident of dehydration due to acute illness or intense physical activity.11,12,14-16 This can occur even in patients with previously stable disease.14
container mt-105 mob-mt-70
container-970
PH1 can be life-threatening, often due to complications of ESKD and/or systemic oxalosis1,5
Once the estimated glomerular filtration rate declines to below 30-45 mL/min/1.73 m2, systemic oxalosis can occur because the kidney is unable to excrete oxalate effectively due to excess accumulation of calcium oxalate crystals.5,7
container-970 d-flex jc-space-around human-body-slider
sm-box-grey-bg
container grey-bg mt-50
management-quote
container-970 mt-70 mb-70 mob-mt-40 mob-mb-40
---
Diagnose as soon as possible to ensure prompt management.1-3,7,19,20
---
container mt-105 mob-mt-40 mb-105 mob-mb-40
AUA PH1 RECOMMENDATIONS
The AUA recommends genetic testing to help confirm a PH1 diagnosis in any patient with urinary oxalate (UOx) excretion exceeding 75 mg/day (0.83 mmol/1.73 m2/day).10,† Genetic testing can identify AGXT gene mutations to help confirm a PH1 diagnosis, regardless of kidney function.3,21
†In adults without bowel dysfunction.
hide container mt-105 grey-bg pb-70 mob-mt-40
container-970 video-playback-4
Watch the Skinner family discuss their daughter Claire's diagnosis
https://vimeo.com/358271441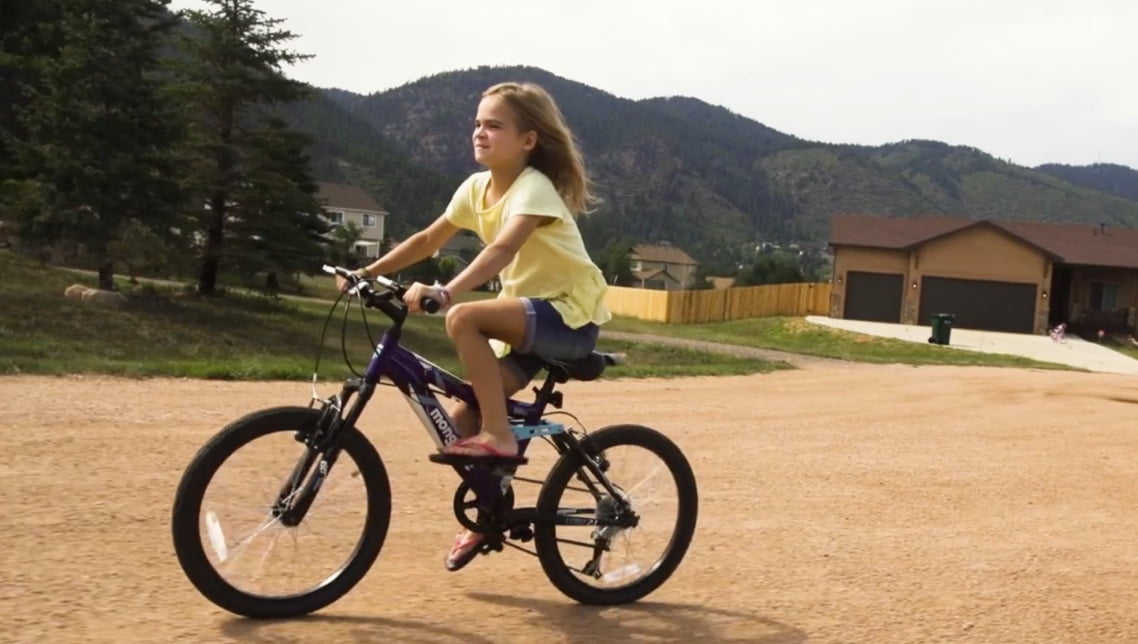 container mt-85 mob-mt-40
container-970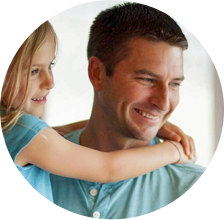 "On the outside, everybody looks normal. They act normal…but everything with PH1 is really internal, and it's what's going on inside, which most people don't know, and most people don't recognize."
container grey-bg mt-105 mob-mt-40 triangles-bg pb-70 mob-pb-40
container-970
Kidney stones may be a sign of something more serious6
Recurrent kidney stones in an adult or any kidney stone in a child or adolescent could be a sign of a metabolic stone disease like PH1.6,22 Consider these patients for a full work-up and using genetic testing to help confirm PH1.6
container linear-nav desk-no-border mob-mt-40